YOU ARE WELCOME HERE.
Helping people know God, follow Jesus, & serve others, together.
Service Times
Virtual Worship on Facebook & our Website
In-person Worship Services
Worship at WCOG
Worship with Warsaw Church of God will be in-person & online this Sunday, March 7. Join us for worship in-person at Warsaw Church of God or watch our livestream on Facebook at 10:00am. The sermon will be available on our website on Sunday at 1:00pm.
WCOG Facebook Page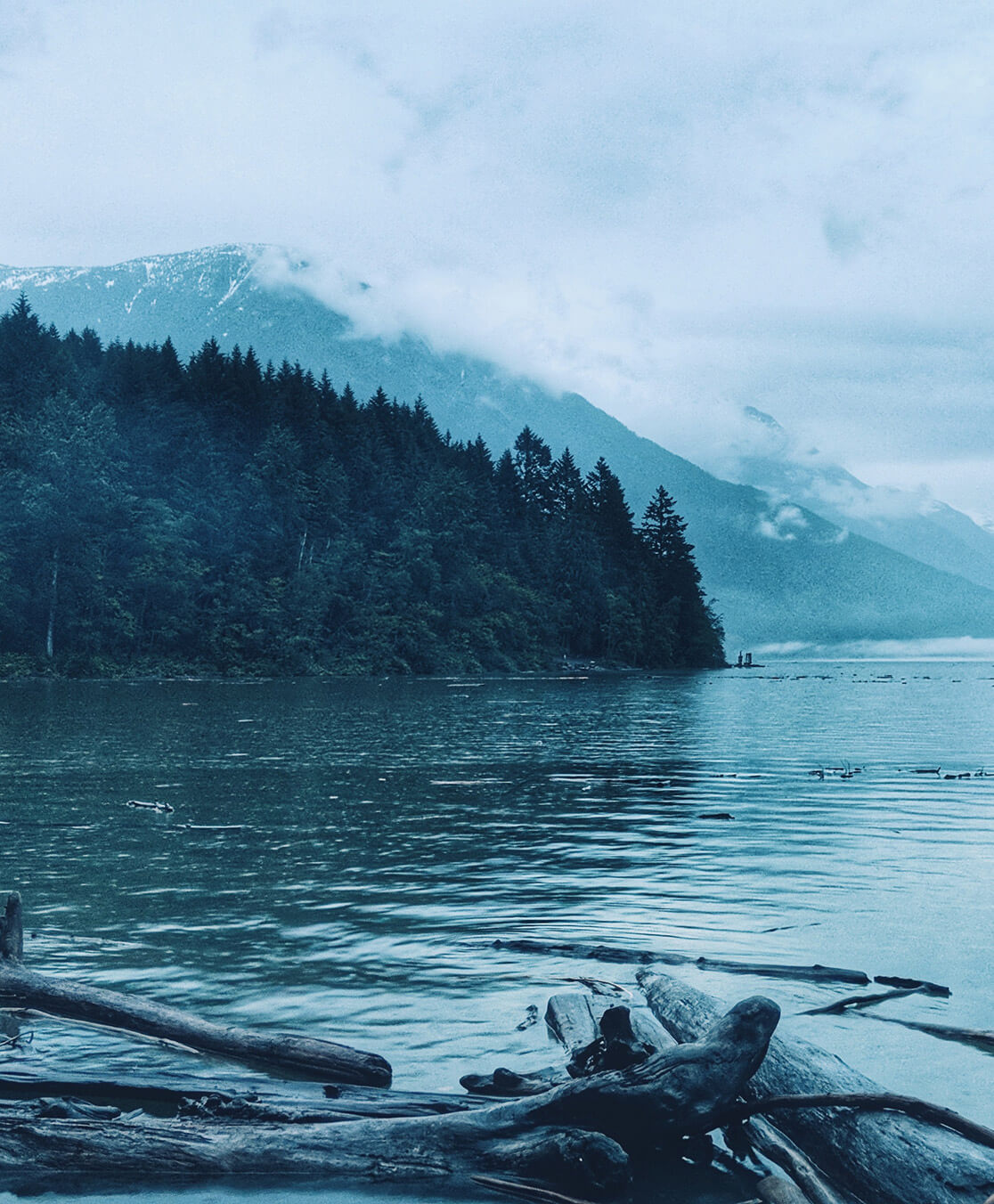 Because we've been given so much, we love giving back.
Donate today
Sermons
Sunday sermons are available right here on the Warsaw Church of God website. Check it out! (Live-streamed to Facebook and posted to our website.)
WCOG Sermons
Upcoming Events
9:00am - Connection Cafe Opens
10:00am - Worship in the Main Hall & Virtually on Facebook
11:00am - Adult Sunday School
See details